Rethink your relationship with Spirits
Smell. Taste. Enjoy.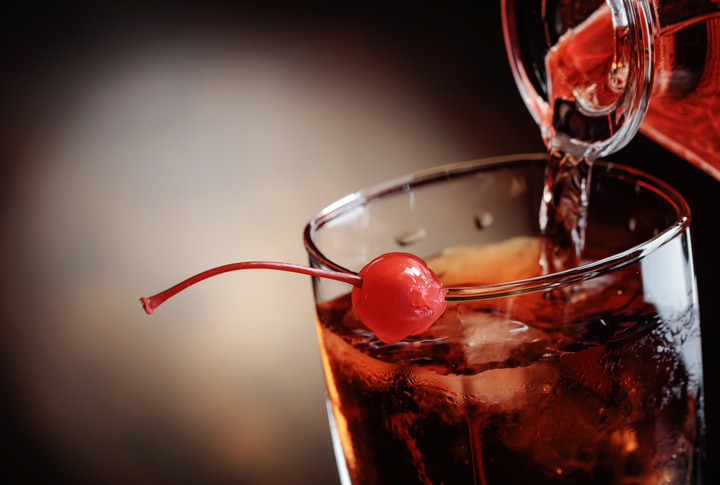 About
TASTEGREATSPIRITS
TASTEGREATSPIRITS EVOLVED FROM A LOVE OF CRAFTED SPIRITS.
THE SEARCH FOR WONDERFUL TASTE EXPERIENCES IS WHAT DRIVES US. THE TALENT AND SKILLS OF CRAFTED SPIRITS MAKERS AND DISTILLERS IS CELEBRATED EVERYDAY AT TASTEGREATSPIRITS. IT'S A PART OF US, ADDS TO THE EXPERIENCE OF LIFE AND MAKES US HAPPY TO EDUCATE OTHERS ON THE GREAT PRODUCTS WE FIND. WE are not employed by any spirts company or distillers. We drink what we like and are blessed to be able to share those experiences with you.
SMELL. TASTE. ENJOY!
Tastings
Details on these as we get more of them set up.
What We're Tasting
Check back here to see what's on our SPIRITSHOTLIST.
Check our our travels
We're always searching for the next great spirit, revisiting the timeless classics or an interesting combination of the two.